Our full-service RPM offering helps Medicare and Medicaid populations take advantage of innovative care models created during the public health emergency to maximize wellness in between office visits. Health coaches such as registered nurses and registered dietitians check on patients monthly to identify issues early while also guiding patients toward healthy habits.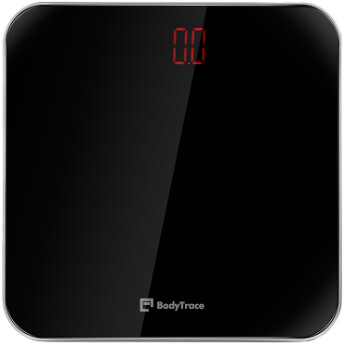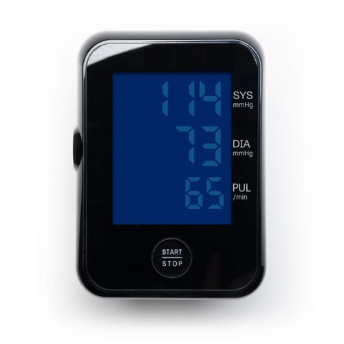 Our health coaches work closely with a patient's provider of choice e.g., primary care physician, cardiologist, nephrologist etc… Health coaches help with care coordination and emphasize compliance with the provider's prescribed treatment plan.
Full Service
Our RPM service provides devices to your patients at no cost to your clinic. Our health coaches ensure you meet all Medicare requirements without additional burdens on your office staff.
No Risk Billing
Our clinic revenue sharing agreement brings a no risk approach for clinics when launching an RPM program. We only split revenue captured by your clinic. We never charge you for rejected claims.