Patient reviews are a key driver in attracting new patients. Our Patient Reviews platform allows your practice to dramatically grow your online reviews in an automated manner which is fully HIPAA compliant.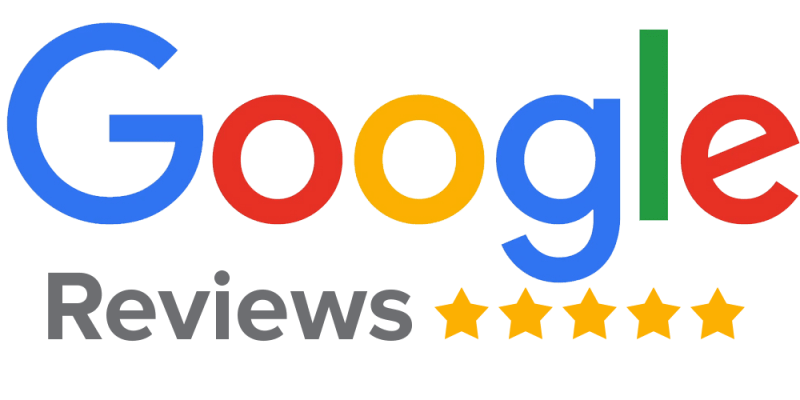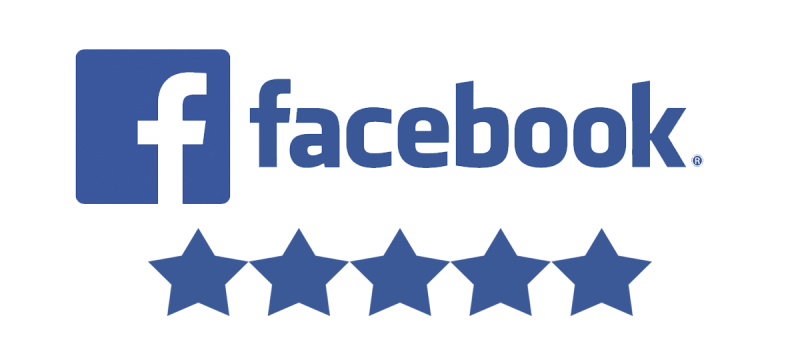 Patients value authentic reviews on public platforms and use this information as a key part of their provider selection process.
Google Reviews
Patients rely on Google as their primary source of information when selecting a provider. Our integration with Google allows your practice to easily monitor your Google reviews, reply to reviews and track your key analytics such as page visits and actions (e.g., office calls, requests for directions etc…).
Facebook Reviews
Facebook is an important avenue to engage with your patient community. Driving positive reviews to your Facebook page builds trust in your organization and increases awareness of your practice in the broader community. Our Facebook integration creates the ability to easily generate patient reviews on Facebook.
Healthgrades Reviews
Our Healthgrades integration allows you to quickly improve your reviews.